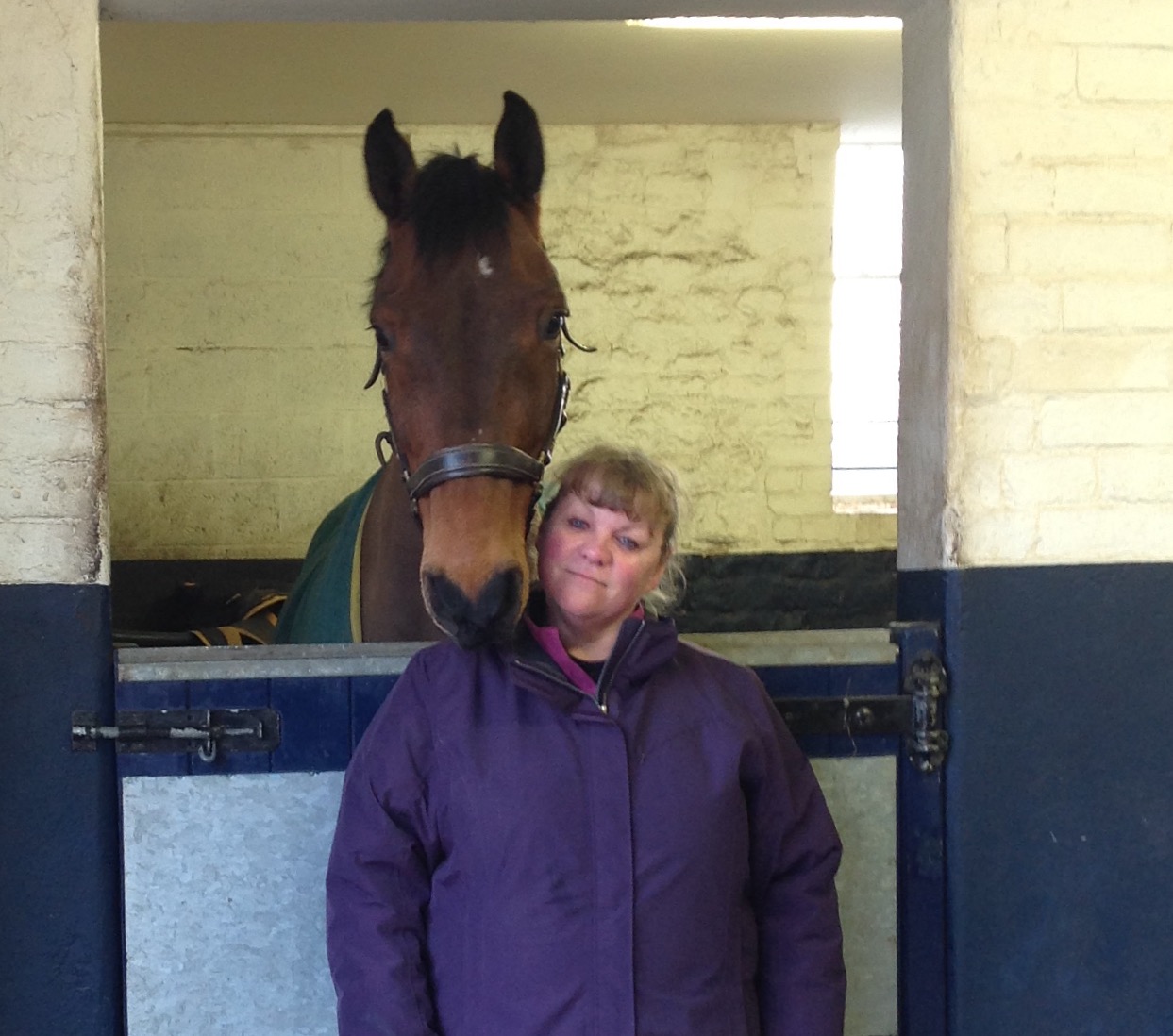 With more than 30 years experience of feeding horses and ponies, I have been responsible for the nutrition of all types of equines from native ponies to a Grand National winning racehorse.
Having worked as a nutritionist for a leading horse feed company for nearly 14 years, both here in the UK and abroad, as well as several years lecturing at colleges and universities, enables me to draw on a wealth of experience to formulate the best possible diet for your horse.
By setting up Equine Nutrition Solved, I am able to give you totally impartial expert advice for your individual horse and circumstances.
SERVICES OFFERED
Nutrition/feeding advice for professional yards and amateur horses owners with full explanatory report and diet recommendations
Weighing of horses on a portable, wireless weighbridge
Forage and feed analysis with full explanatory report
Referral by your vet where nutrition may be influential to treatment outcome including laminitis, EGUS (gastric ulcers), EMS (equine metabolic syndrome), respiratory disorders
Talks and demonstrations for all levels of horse owner
Independent bespoke written articles for the media
Educational teaching and lecturing at all levels